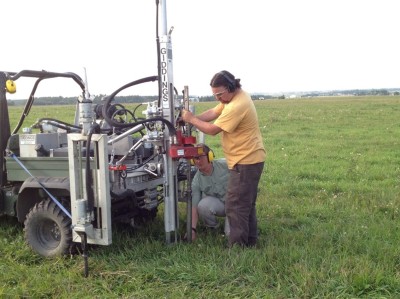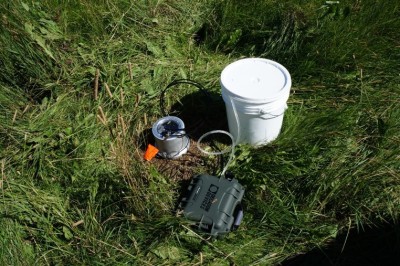 How carbon and water storage credits are generated
The Soil Value Exchange storage credits are measurement based.
​ If it cannot be measured and validated, it cannot be sold.  
1. We start with measurement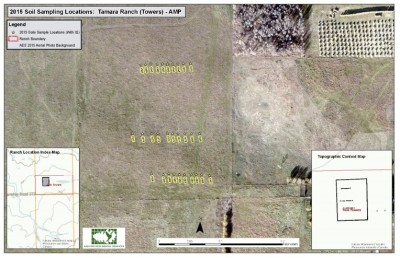 After careful planning with the ranchers, an experienced measurement contractor will determine the number of soil samples that is needed to generate a scientifically and statiscally robust starting point.
​The number of samples is depending on ranch size, soil variations, slope and other factors.

The second measurement will take place after at least 3 years, and will deternine if and how much carbon and water has been stored. After indepedent validation the carbon and water storage credits will be prepared for transaction to potential buyers.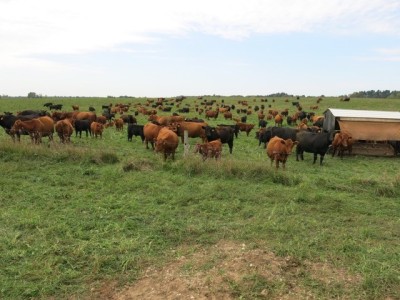 2.  Healthy soils store carbon and water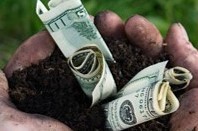 Nature will take care of this part, supported by ranchers and farmers managing for healthy soils.

The affiliated Soil Value Exchange consultants and the Sellers Club network  will help and support ranchers.